If you are a follower of this blog, you know that it's all about adventure. We love to talk about hiking, diving, paragliding and other outdoor sports. Those activities are great and we probably couldn't live without that exciting "dose of adrenaline". At the same time, we need to be well equipped and prepared for all situations.
Many people have asked me about the gear they should bring to the mountain and that's why I've created this next series. My intention is to help you find that essential piece of gear you're going to need on the next adventure.
All these articles are based on my own experiences, the gear I've tested throughout the years and the recommendations of satisfied customers.
Ultralight Backpacks
These backpacks are a great option for one-day and multi-day hikes. They are amazingly lightweight, yet resistant, comfortable and durable. You can also use them as travel backpacks, but keep in mind that they tend to have only a 30 to 40-liter capacity.
Travel Backpacks
I have divided this article into three sections: carry-on backpacks, hiking backpacks (also recommended for long-term travel, capacity between 60-80 liters) and daypacks for short visits or super-light travel. Learn the pros and cons of each model.
Camping Tents
Most of these camping tents are three-season, which means you can use them in most situations. I recommend that you use a tent with a vestibule to store your gear and with a free-standing system.
I've used many sleeping bags throughout the years and I realize how important it is to bring a warm and lightweight bag. Having a good rest is an essential part of the hike, isn't it?
Sleeping Pads
Sleeping pads tend to be quite expensive, but it feels so good to have a quality mattress away from home. For long-term travel, I suggest that you get a resistant and light one. For multi-day hikes, I'd bring a comfortable and warm pad.
Camping Hammocks
Hammocks can be a great option for many people. You can set up your hammock almost anywhere (as long as you find a few trees or rocks) and take a nap. Some of them are equipped with a rainfly, so you can even overnight in them.
Even though it is sometimes important to use a good guide to lead your expedition, I personally prefer to go by myself when possible. If you are going to hike in unknown areas, a good GPS can be very helpful.
Most of these advanced watches are equipped with GPS and other features like a barometer, a thermometer and an altimeter. The designs are pretty cool, so you can use them as your everyday watch.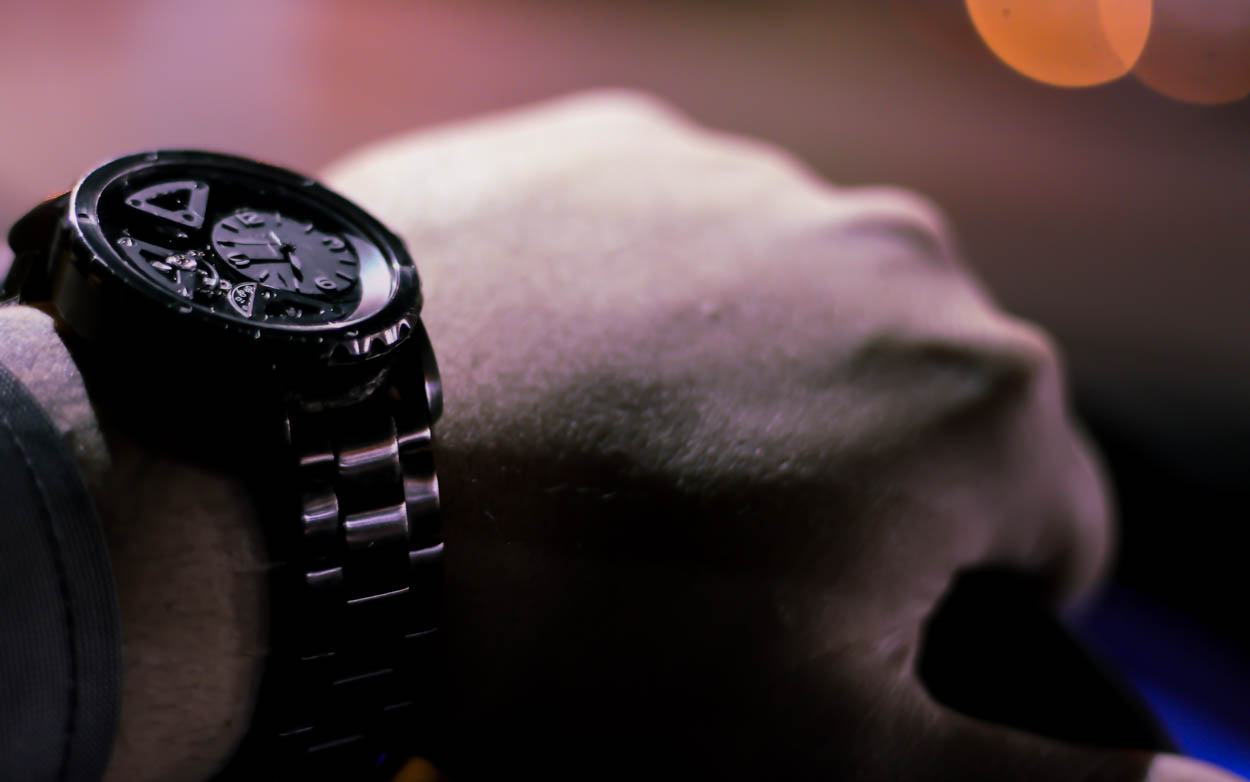 If you like outdoor sports like fishing, snorkeling or running, have a look at this great selection of well-featured watches.
If you are looking for a watch that can take a beating, these tactical watches might be a good solution. They have basically the same features as hiking watches but more resistant.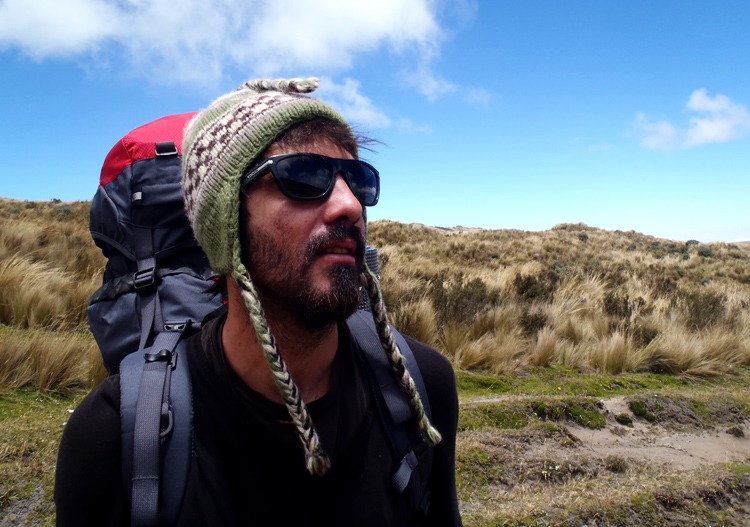 Many people don't think about this, but it's very important to protect your eyes from ultraviolet rays and other hazards.
Choose the right rope depending on different factors like use, impact force, thickness and length.
Hiking Gear List
A selection of the best hiking gear for one day and multi-day expeditions.
Backpacking Gear List
A selection of the best and most important gear you should consider for long-term travel.
I hope these gear lists help you find what you are looking for. If you have any questions about what you need for your next hike or adventure, just let me know.
Cameras for Hiking
Check out the best cameras for backpacking and hiking. Action cameras, point and shoots, mirrorless cameras, DSLRs. What do you need?
Backpacking Pillows
Backpacking pillows come in handy in many situations. Some models are ultralight, durable and resistant.
Filtered Water Bottles for Hiking
The best way to keep you healthy, drinking clean, safe water while hiking and backpacking.
Best Hiking Sandals
They are versatile, lightweight and resistant. The perfect combination for summer hikes!
A good selection of long and convertible hiking pants for all type of weather conditions.
Hiking Poles
Compare features, weight, dimensions, materials and grip, and find you pair of hiking poles.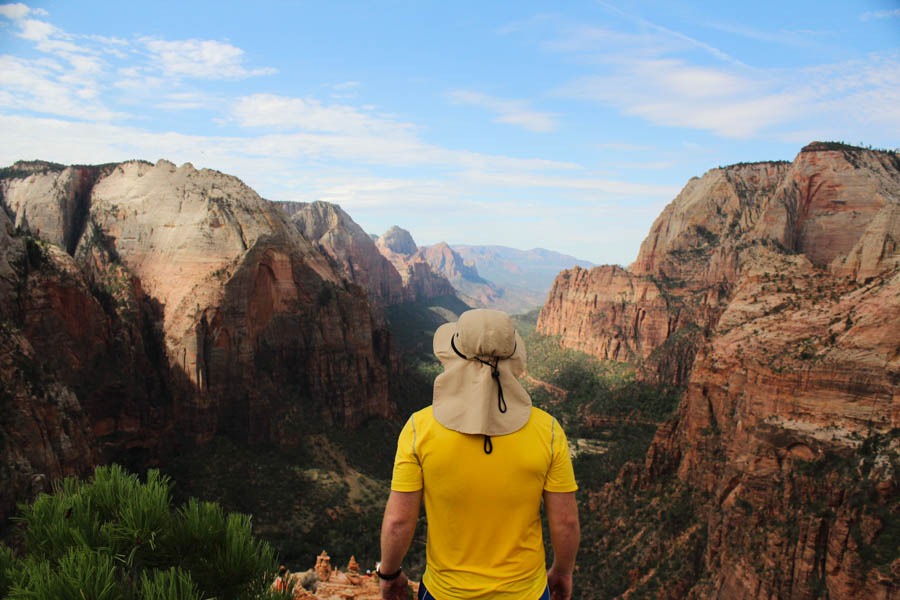 Best Hiking Shirts
Best Down Jackets for Hiking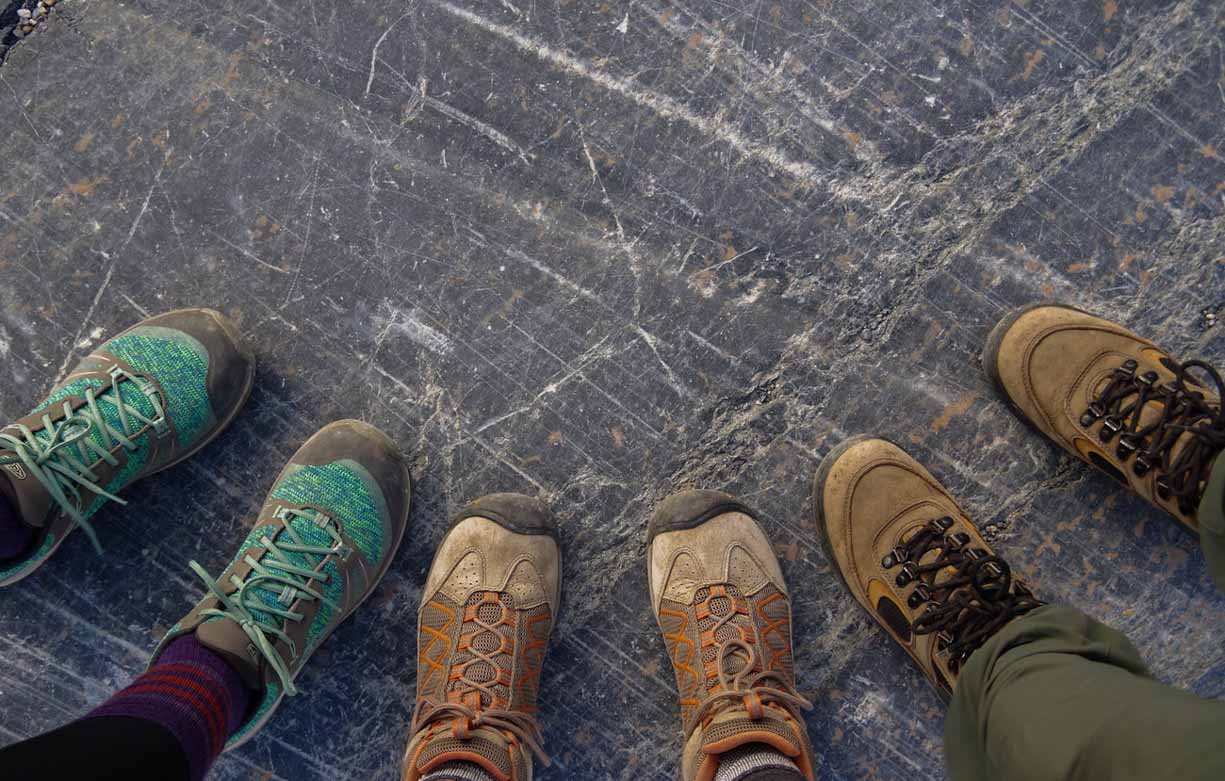 The Best Hiking Shoes
The Best Lightweight Hiking Boots
The Best Lightweight Rain Jackets for Hiking