If you are thinking about traveling to Myanmar (formerly Burma), I recommend that you do it as soon as possible. After the military junta released the oppositionist leader, Aung San Suu Kyi, and changed the uniform for the suit and tie, the country has experienced great changes in terms of tourism and international relations.
Ten years ago there were only a few foreigners who visited this beautiful country. Nowadays, most backpackers include it in their routes through Southeast Asia and combine it with destinations such as Thailand, Cambodia and Indonesia.
And it's no wonder why. The country is spectacular! I'm not talking only about landscapes; its people are also amazing. Despite all they have gone through (poverty, hunger and dictatorship), they are open, honest and very friendly.
Among the highlights of this country you can find the countless temples of Bagan, the multifaceted city of Yangon with its huge pagodas, the scenic landscapes of Inle Lake, the spiritual life of Buddhist monasteries and the tribal diversity of the northern villages.
If you want to visit a country with an amazing history, an ancient culture, beautiful landscapes and fascinating people, I recommend that you put Myanmar on your bucket list right now!
20 Photos That Will Make You Want to Travel to Myanmar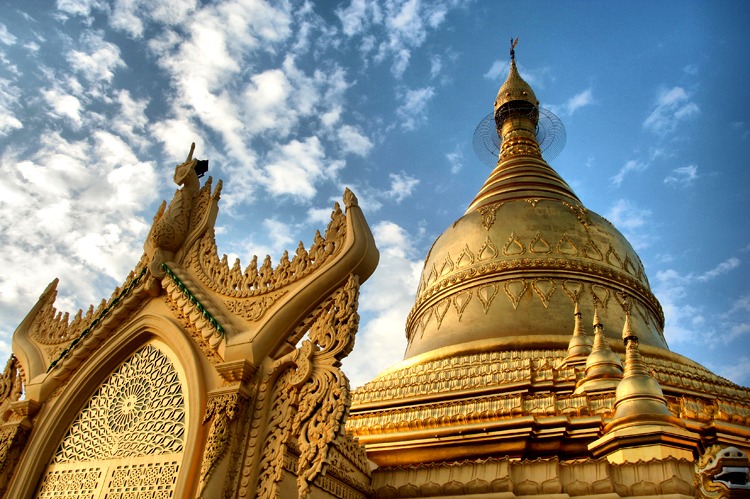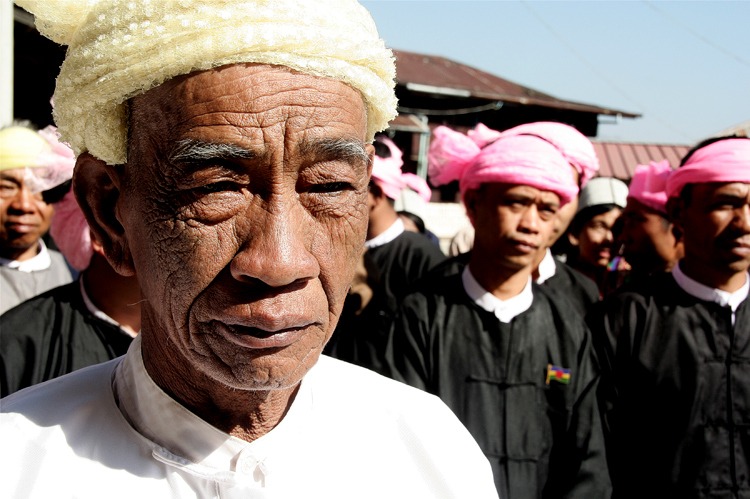 ---
Have you enjoyed 20 Photos that will make you want to travel to Myanmar? Please, leave a comment!
Hi, I'm Miguel; Adventure traveler, scuba diver and hiking lover. I have been traveling the world for the last 10 years and I hope my experiences, photos and hiking routes inspire you to travel the world too.